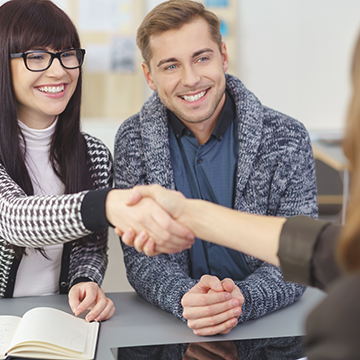 APPROVAL
100%
GUARANTEED
DISCHARGED BANKRUPTCY
SEIZURE
POOR CREDIT
GOOD OR BAD CREDIT
DIVORCED
SELF EMPLOYED
NEGOTIATED SETTLEMENT
JUDGEMENT RENDERED AGAINST YOU
VOLUNTARILY SURRENDERED ASSETS
AND OTHER
The leader in auto credit & financing, St-Jérôme Toyota is the reference for purchasing your next new or pre-owned vehicle.

St-Jérôme Toyota offers you the highest quality new or pre-owned vehicles on the market and at the best rates, in addition to offering remarkable service for many years now.

The Leader in automobile financing...and 1st, 2nd and 3rd chance credit.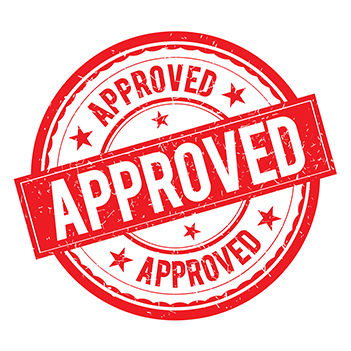 Benefits
Secure, quick and confidential application
Best 1st, 2nd and 3rd chance credit in the industry
Terms adapted to your unique financial profile
Licensed to work with all financial institutions
Contact us